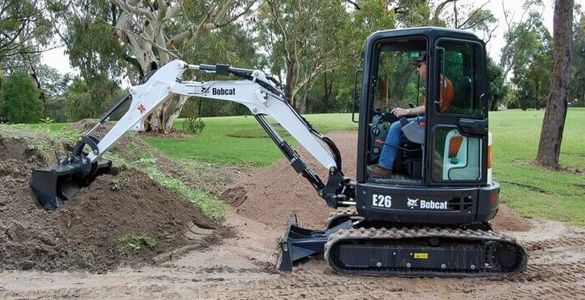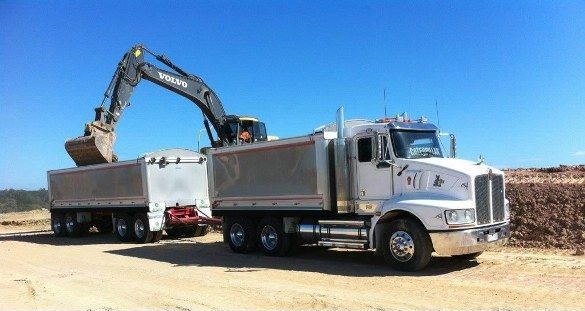 Newgate Financial Solutions
Newgate Financial Solutions, trading as Newgate Finance, is an independent equipment finance firm based in Melbourne that specialises in crafting client-focused financial products and solutions. Our team has successfully assisted hundreds of commercial organisations around Australia secure financing for compact company vehicles, industrial earthmoving equipment, and everything in between.
No matter your business needs, we are committed to setting you up with the most competitive finance solution on the market. Whether you're after truck finance, earthmoving equipment finance, or other equipment finance in Melbourne, you can rest assured that, with us, you'll save time and money.
Our agile, professional, and friendly Newgate Finance experts take time to understand your business, which means we can then match you with the right finance product or strategy. Our goal is to provide a hassle-free customer experience; that's why we work directly with banks, accountants, suppliers, and insurance brokers to ensure everything is done right the first time.
For a confidential discussion about how equipment finance can help your Australian business thrive, contact one of our team members today on 0414 767 888.
We are Australia's trusted provider of:
New motor vehicle purchases
New prime mover and trailer purchases
Residual refinances
Establishing lines of credit
Plant and equipment purchases
Escrow funding
Factoring facilities
Insurance
Why choose Newgate Finance?
Accredited with all major equipment funding lenders
Years of professional industry experience
Fast and courteous service at all times
Access to a strong nationwide dealer network
Held in high regard by our customers